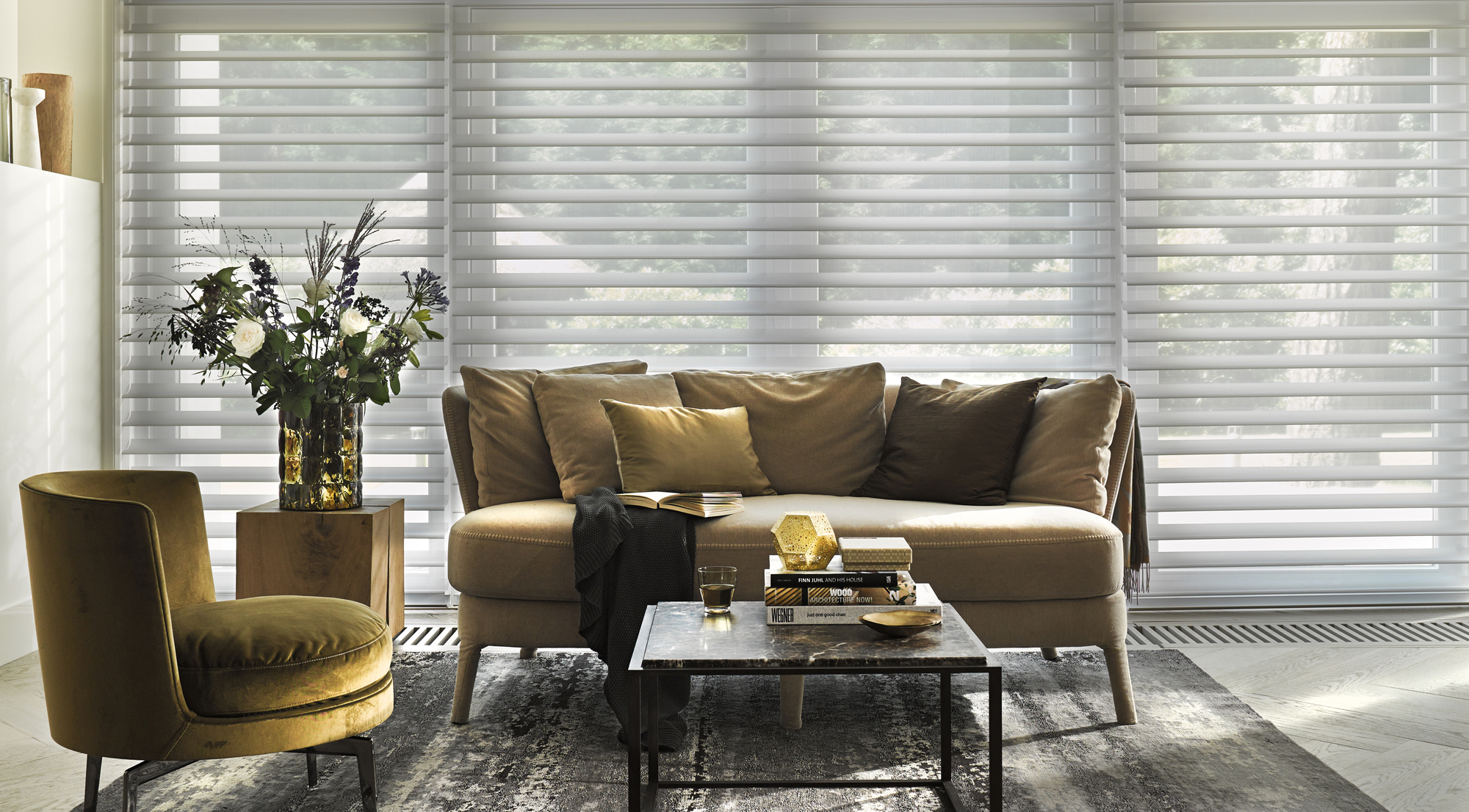 Love Your Windows. Love Hartwell Blinds.
Welcome to the Hartwell Blind Company, the home of window dressings!
We pride ourselves on being a local, family run company, so as a result, our service, expertise and after sales are our main focus, because we genuinely do care about all of our customers.
Our roller blinds and vertical blinds are manufactured on site by us and we take immense pride in all of our work.
Our own full time fitter is very much a huge part of the team, ensuring everything is fitted to perfection.
Need some inspiration? The best way to see what's available is to visit either of our two fabulous showrooms to see all the latest styles and designs we have to offer. our showroom team will giude you every step of the way.
Choose from our showroom in Bury St Edmunds or our showroom in Newmarket. Both are packed full to the brim with 1,000's of samples for you to choose from.
If you bring along some rough measurements (don't worry, we'll come out and measure and do a final colour check with you at your home before you place your order) we can you give an estimate.
We only use the very best quality components and fabrics, so you can rest assured your window dressings will stand the test of time.
Find your nearest showroom
The Hartwell Blind Company provides: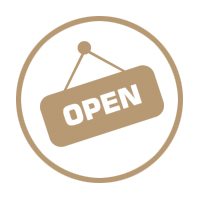 2 Fully fitted showrooms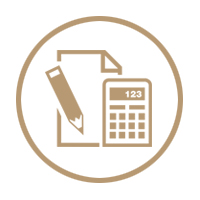 Free no obligation quotations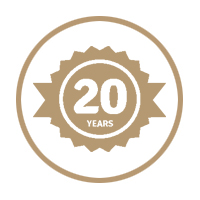 Over 20 years experience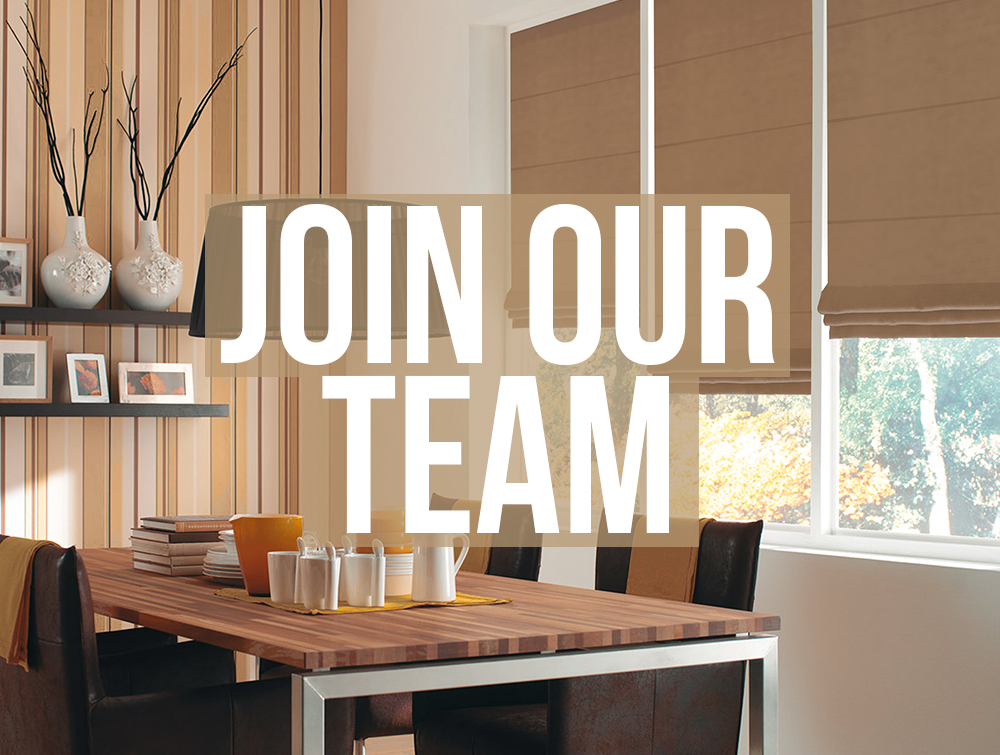 PART TIME SALES ASSISTANT We're looking for a well-presented individual with excellent customer service to work at our Newmarket showroom. This is a...
Read More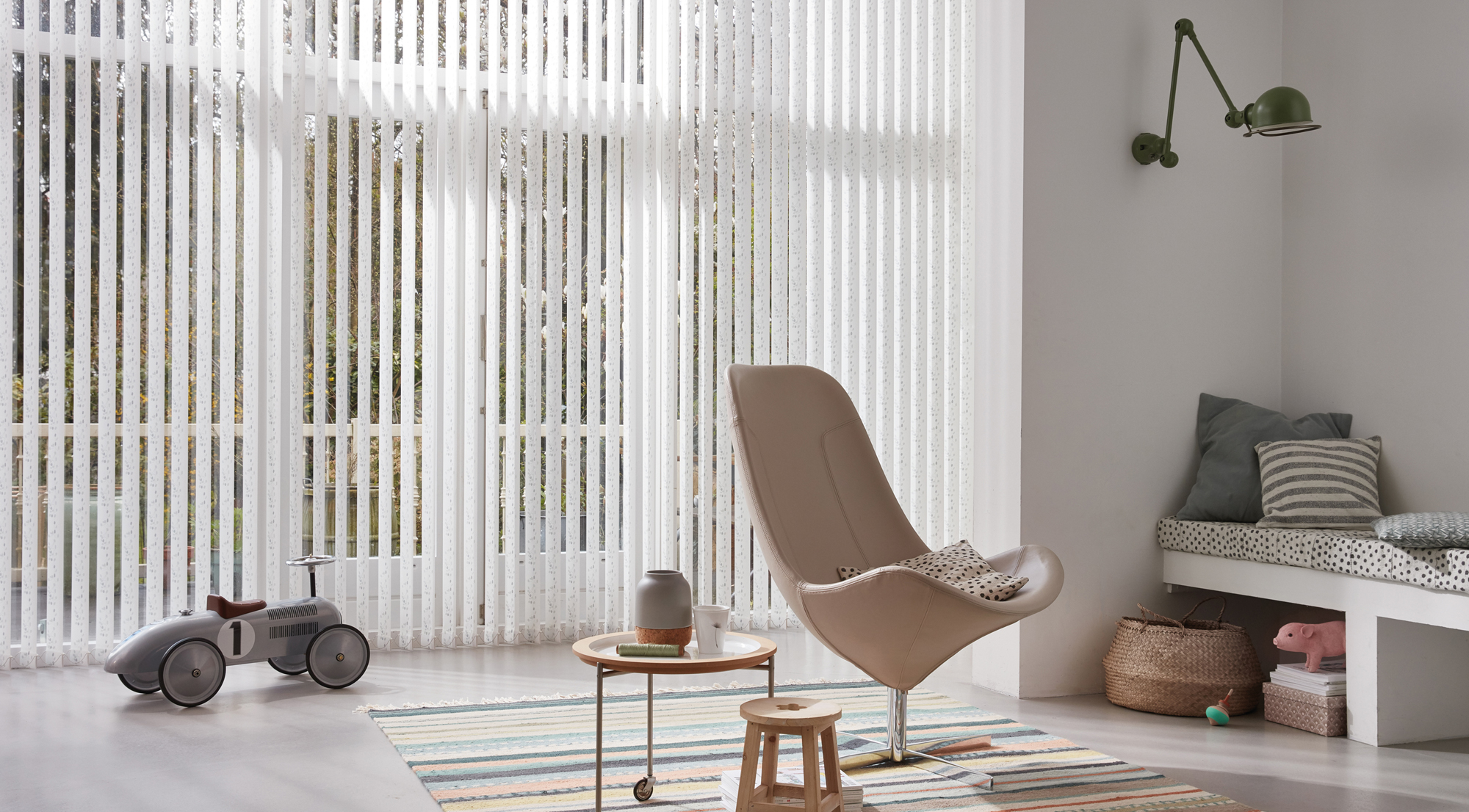 From day 1, choosing the fabrics in a well appointed showroom, to the efficient measuring in our home and completion in due time, we only have praise for the friendly, helpful and reliable team at Hartwell Blinds. Nothing is too much and they will go beyond their way to give you satisfaction at reasonable prices
Mr and Mrs H
We have had excellent service from Hartwell for 10 years – highly recommended. Thank you.
Mr Masters
I have used Mr Hartwell for many years, he has always been efficient, helpful and his after sales service is exemplary.
I would recommend without hesitation.
Mr S Cooke
Visit our showrooms or call us today.
Call us today on Bury St Edmunds: 01284 753310 or Newmarket: 01638 665656.
Showroom locations