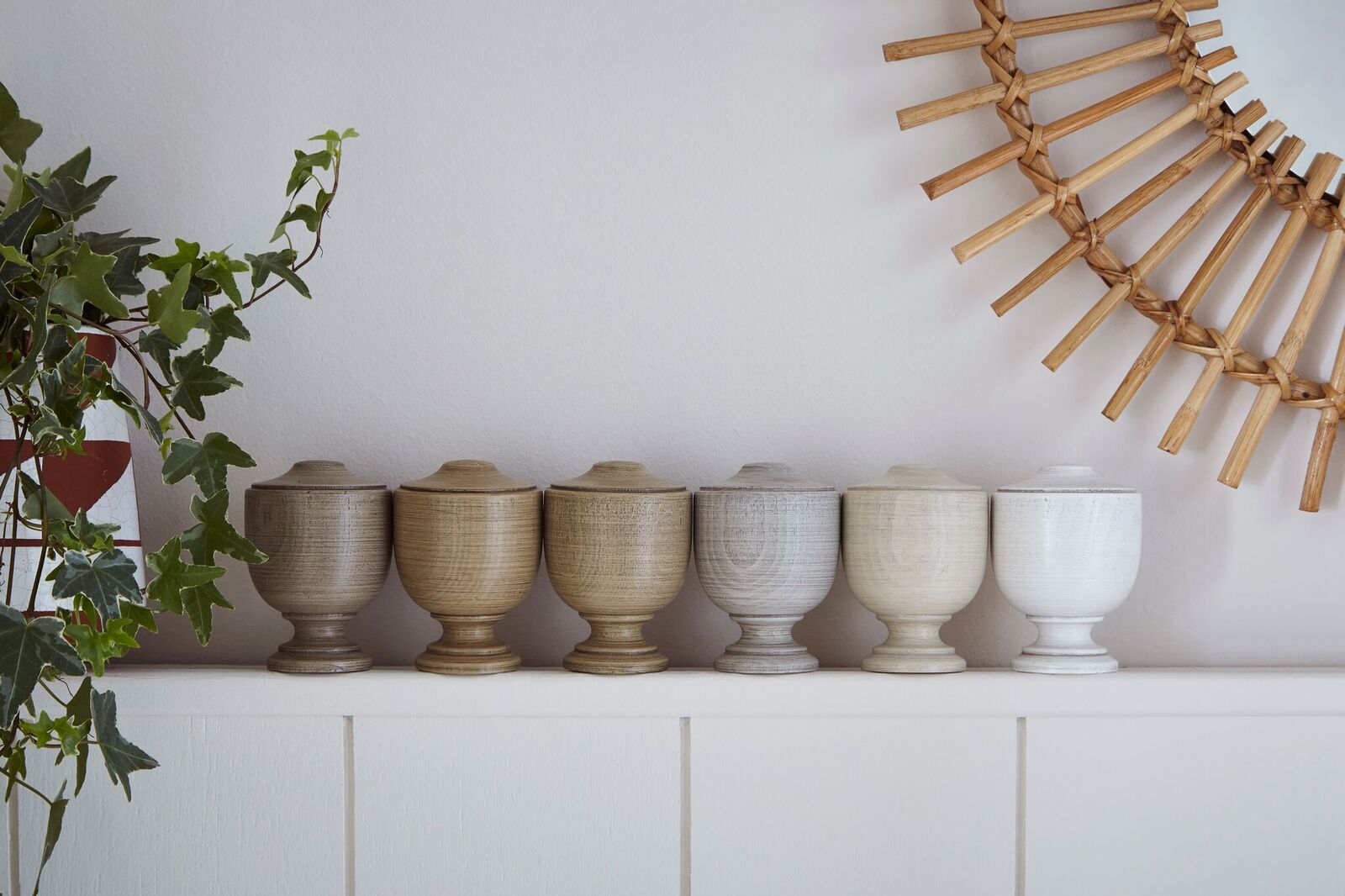 Gliss Tracks and Poles
A stunning selection of Poles available with a range of colours, styles, diameters made to measure and ensure that you can find the perfect Pole for your curtains.
Gliss tracks are made to measure track for any curtain installation. From light to heavyweight, straight to bent, short to long, electric, hand or cord operated these tracks are designed to have outstanding gliding properties.
Contact us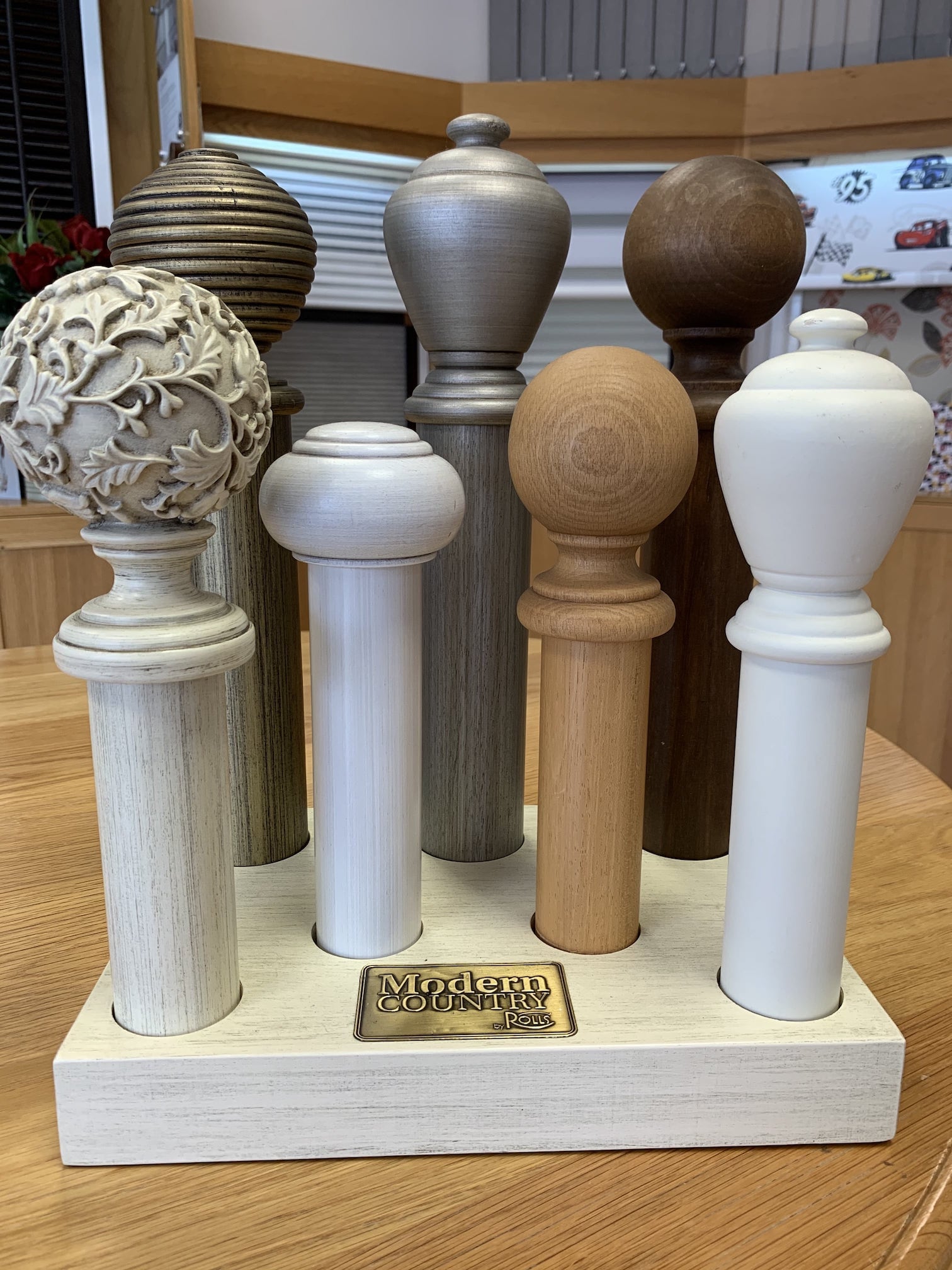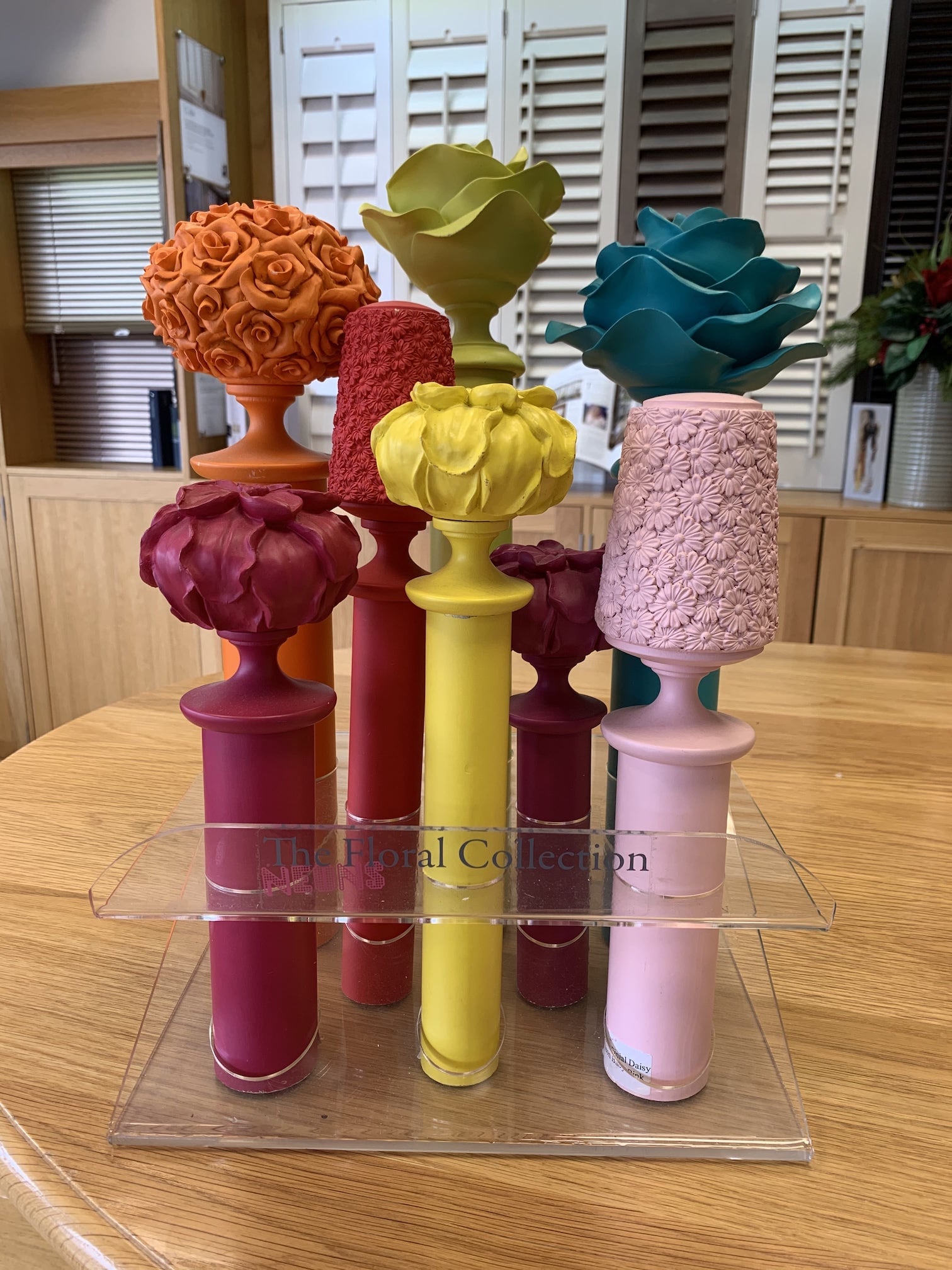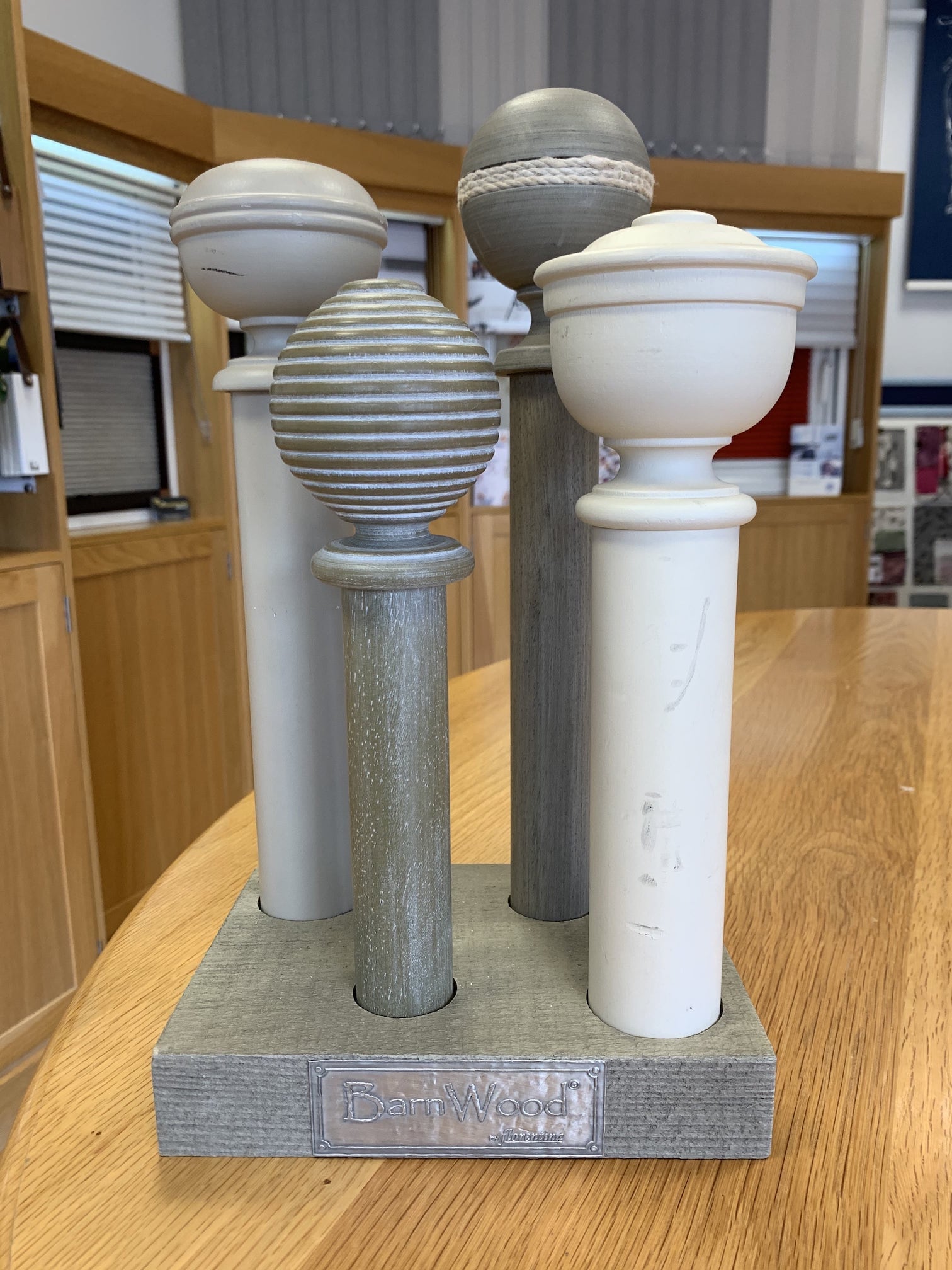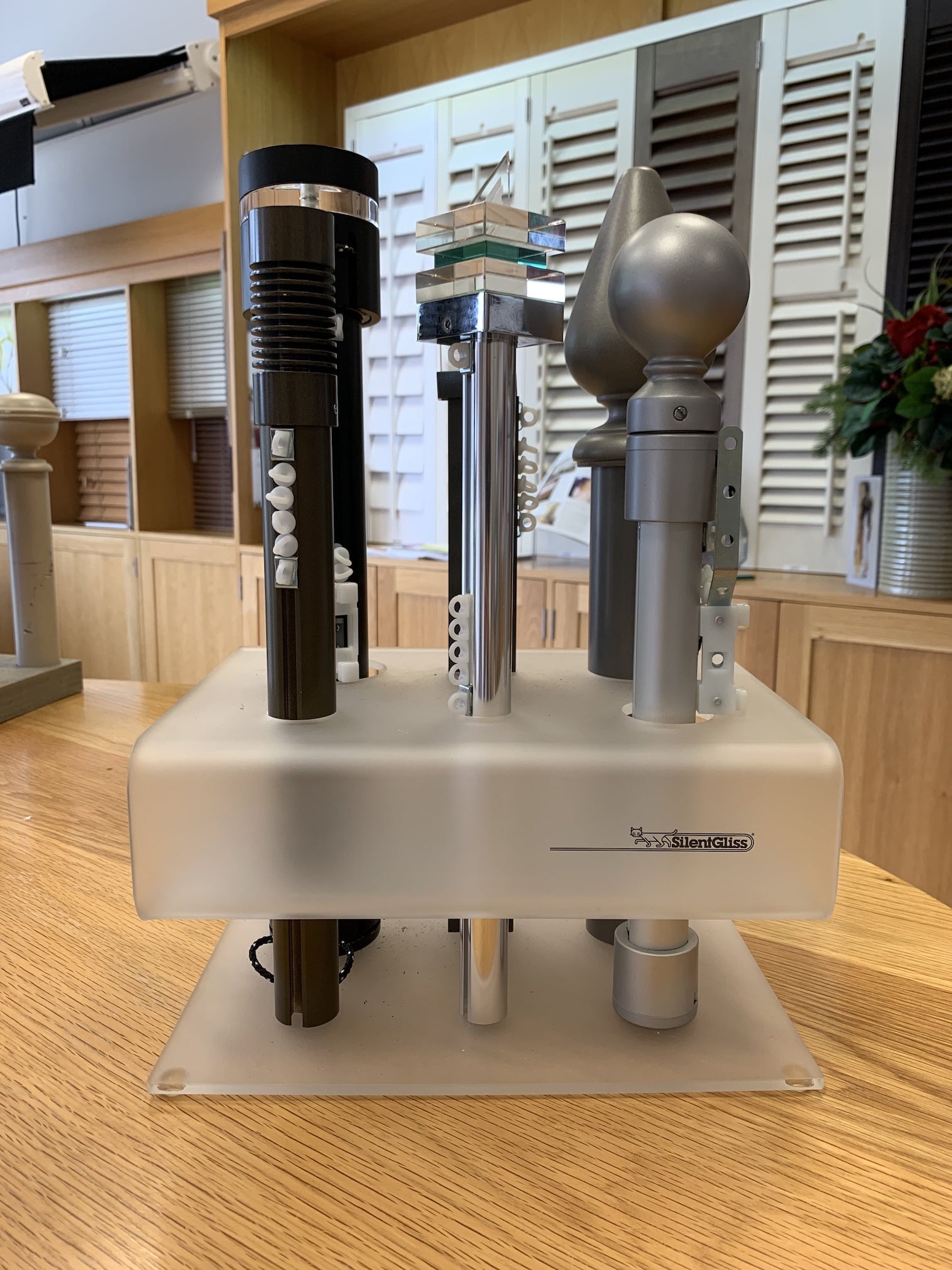 Visit our showrooms or call us today.
Call us today on Bury St Edmunds: 01284 753310 or Newmarket: 01638 665656.
Showroom locations