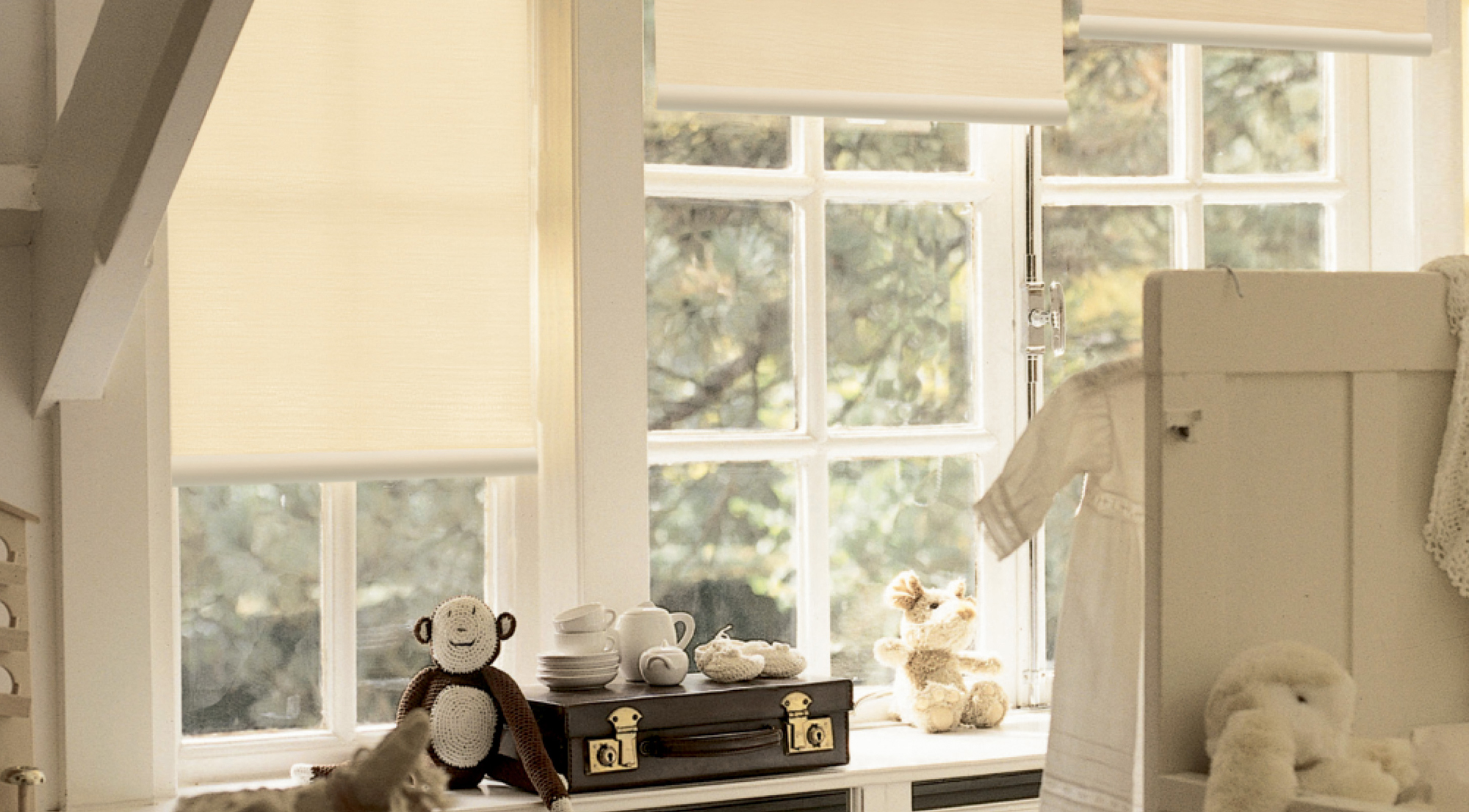 Made to Measure Roller Blinds
Roller blinds are available in various colours and design options. They can provide simplistic sophistication or timeless elegance.
Whether you require a subtle change of light and mood or wish to inject a vibrant colour scheme, Roller blinds can be used in most applications.
Remote control can be added to give ease of operation in those hard to reach areas.
Contact us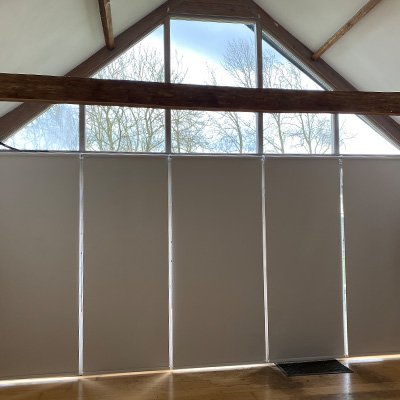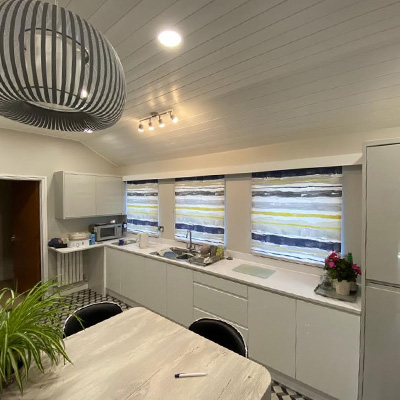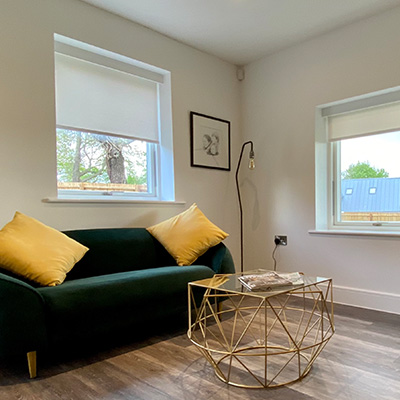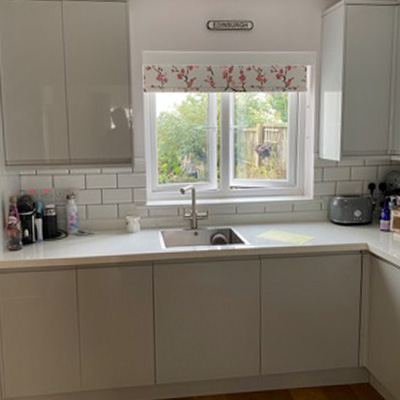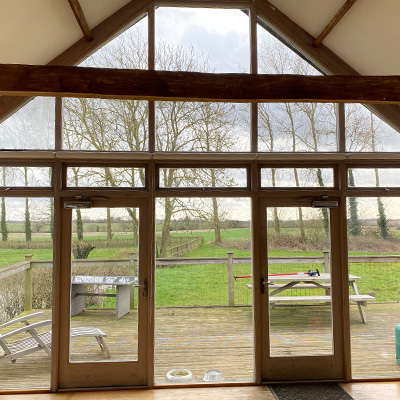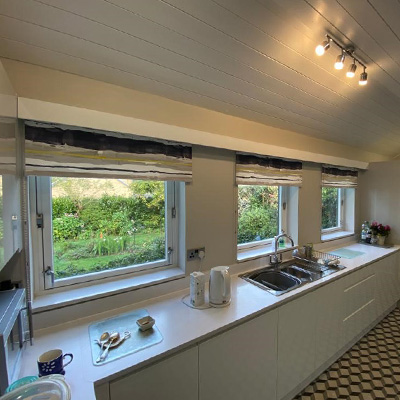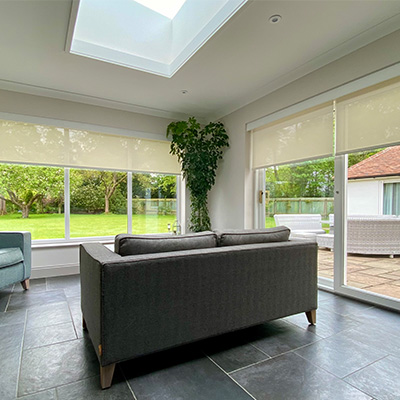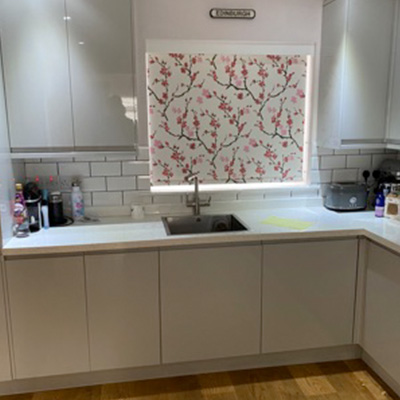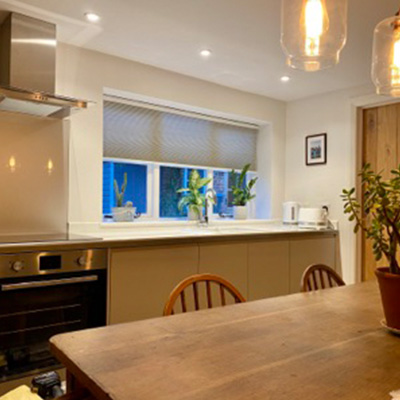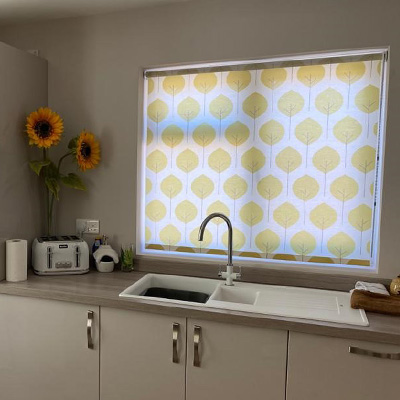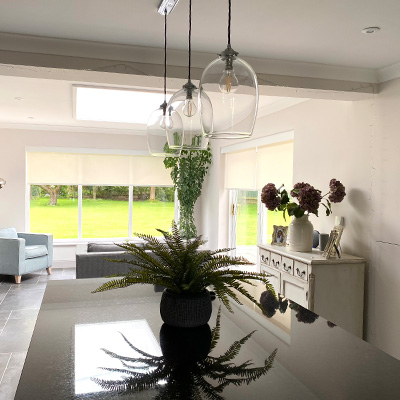 Visit our showrooms or call us today.
Call us today on Bury St Edmunds: 01284 753310 or Newmarket: 01638 665656.
Showroom locations