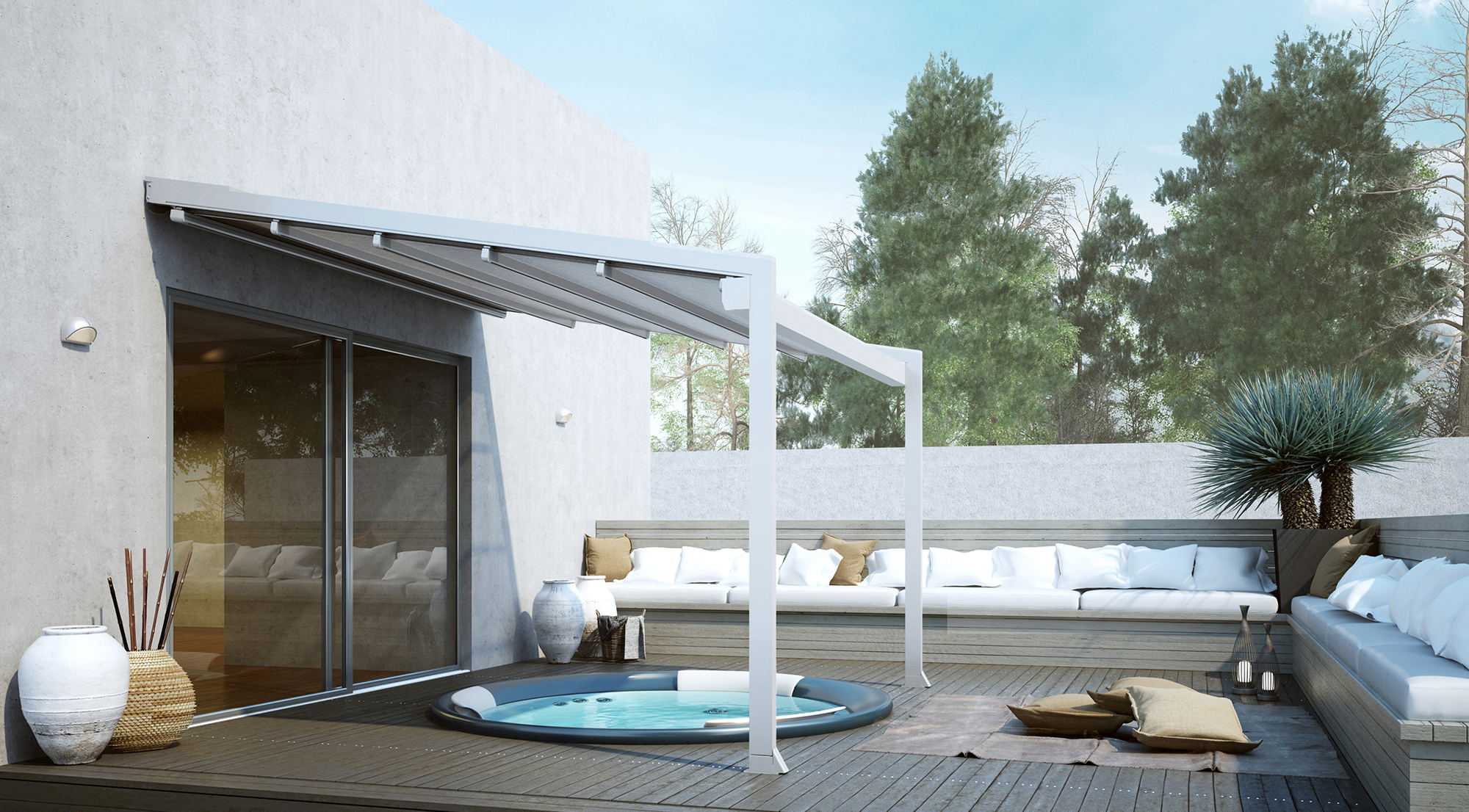 Awnings
Awnings are the perfect solution to outdoor living.
Either remote control or manual operations provide an easy alternative than that of a permanent structure.
They are available in many colours, sizes and finishes.
Contact us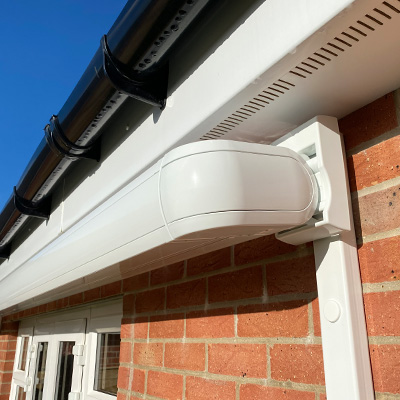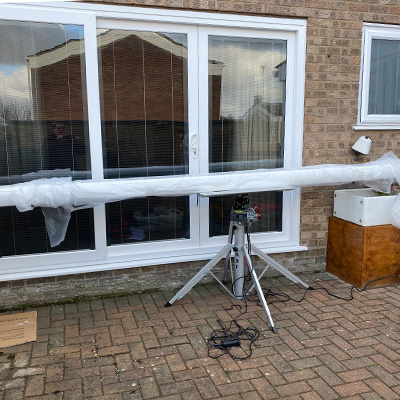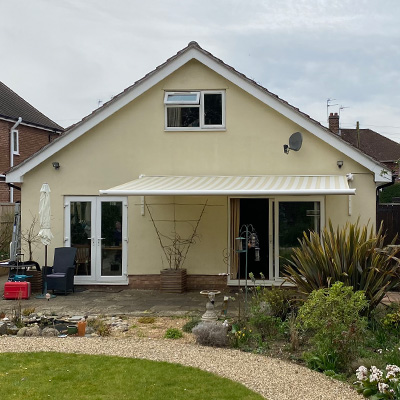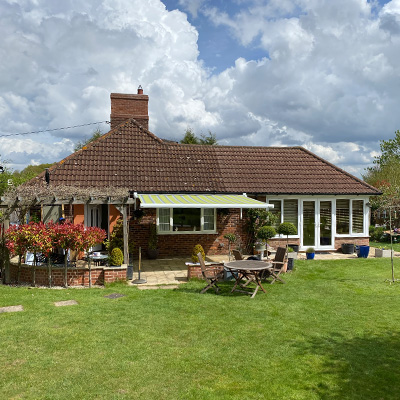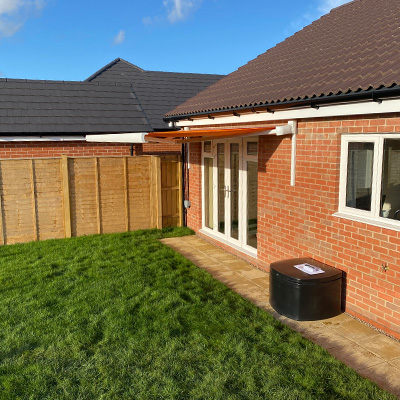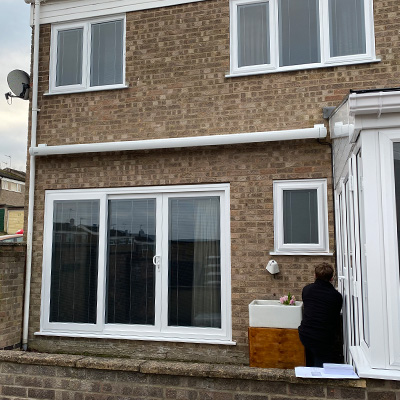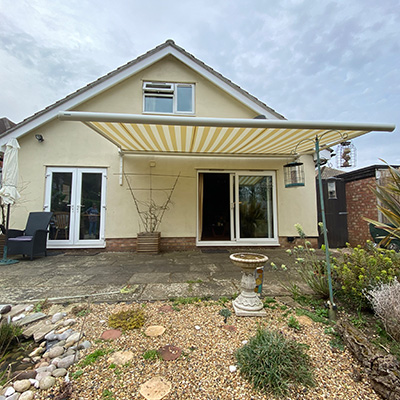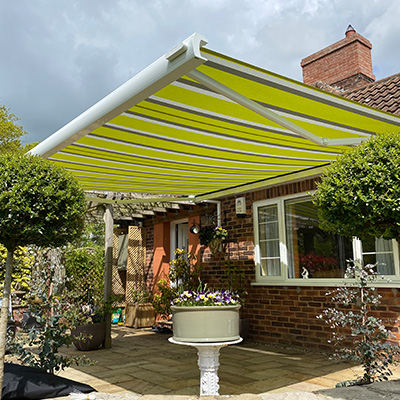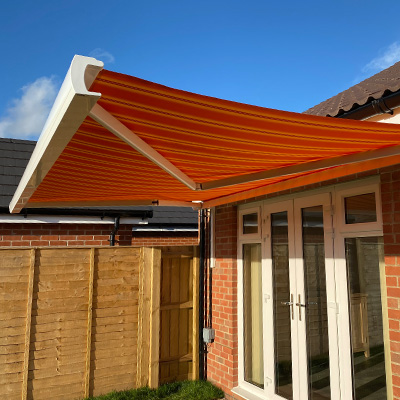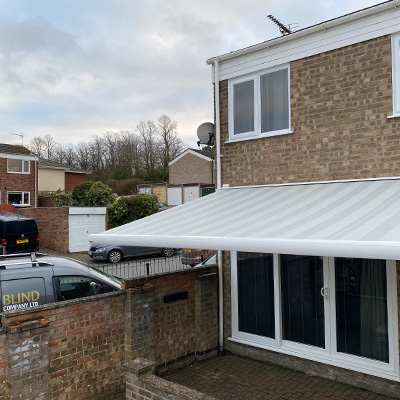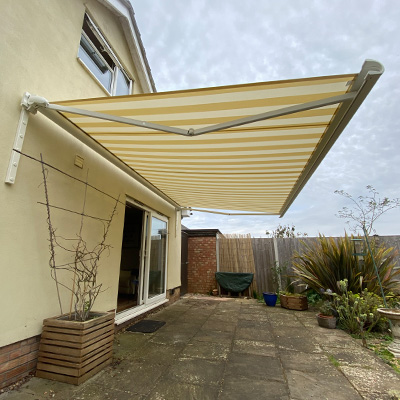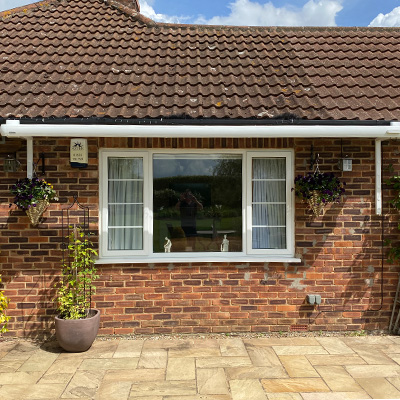 Visit our showrooms or call us today.
Call us today on Bury St Edmunds: 01284 753310 or Newmarket: 01638 665656.
Showroom locations