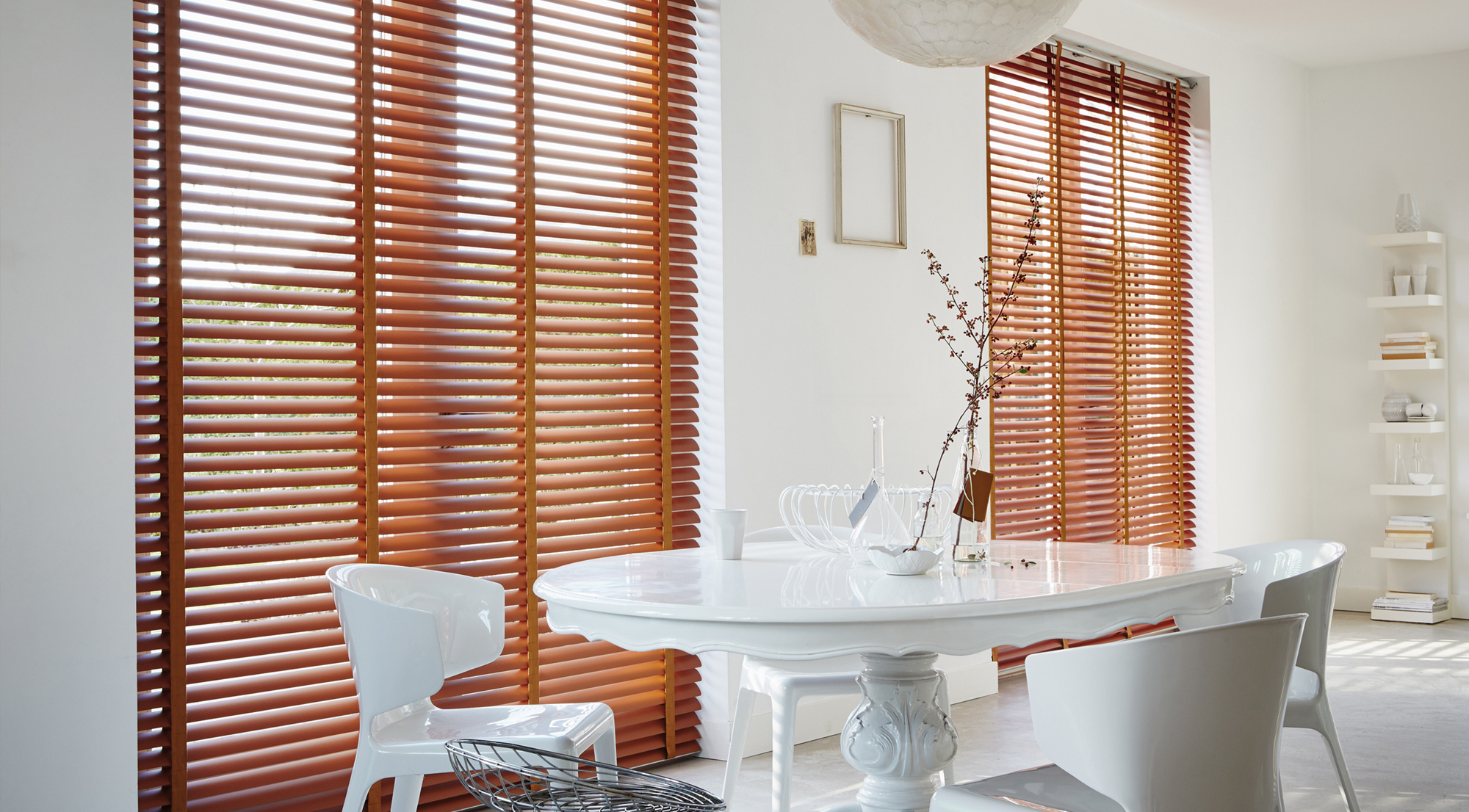 Made to Measure Venetian Blinds
Venetian blinds are the perfect contemporary style statement. They are modern yet discerning, although an ageless classic.
Offer a greater control of privacy and light.
They are available in four slat widths to ensure they suit all window sizes, and many colours and finishes.
Contact us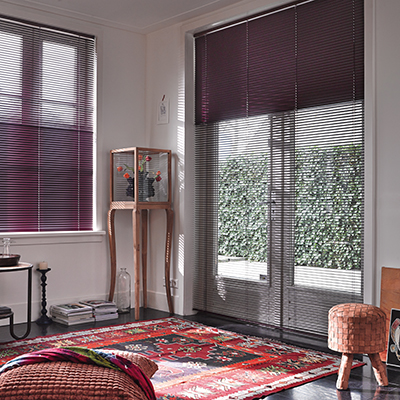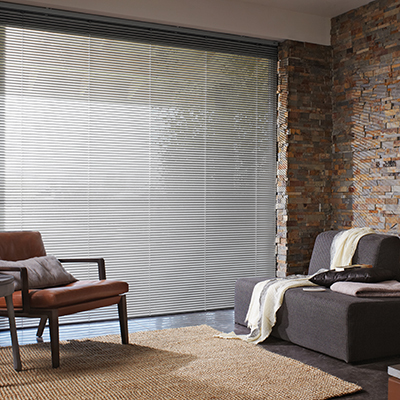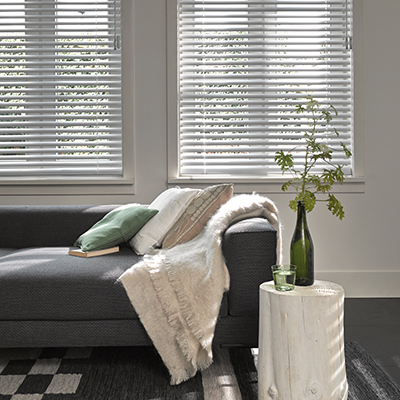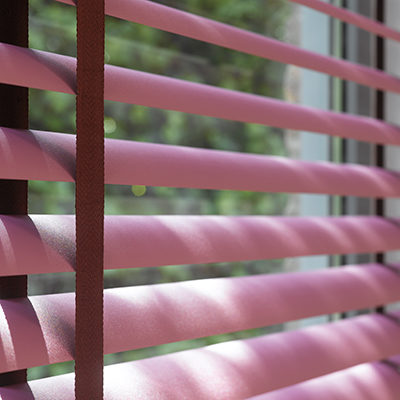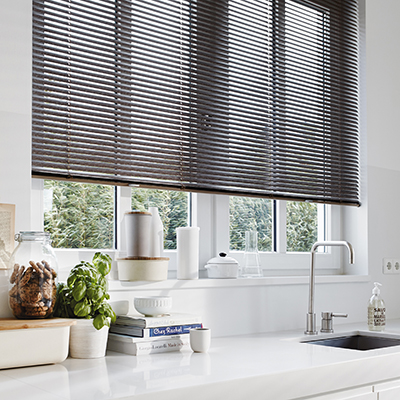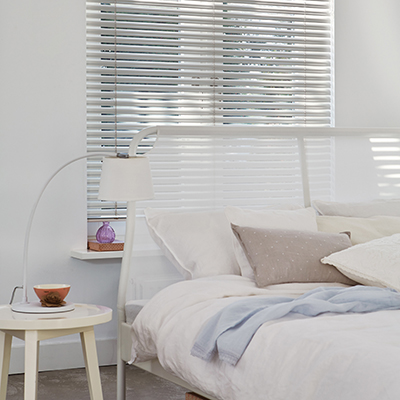 Visit our showrooms or call us today.
Call us today on Bury St Edmunds: 01284 753310 or Newmarket: 01638 665656.
Showroom locations